Roadside Station Shishikui Onsen
When you come to Kaiyo Town, please come to the Roadside Station Shishikui Onsen, our sightseeing base!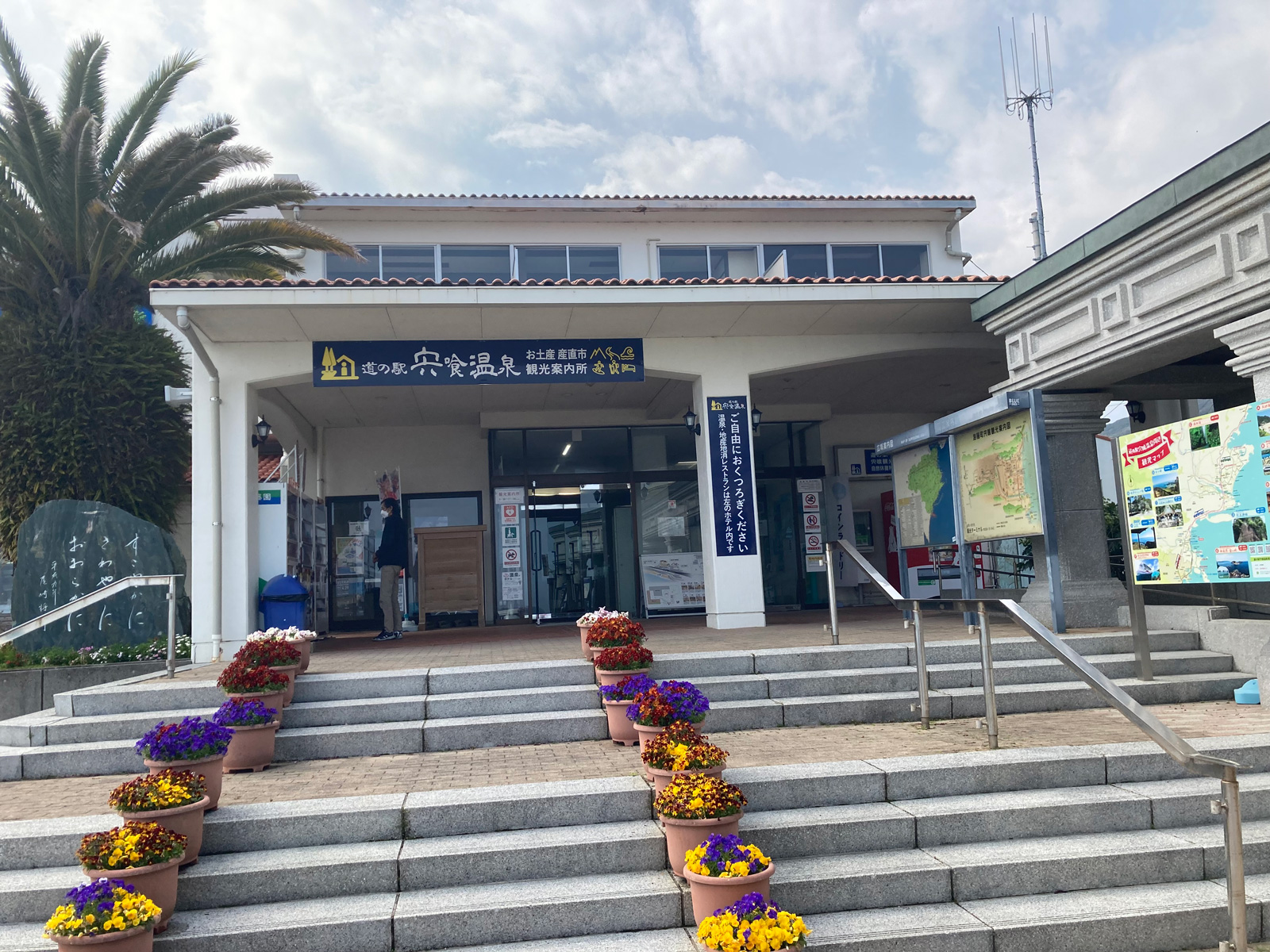 Kaiyo Town is the southernmost town in Tokushima Prefecture,rich in nature. Roadside Station Shishikui Onsen is located along Route 55, which connects Tokushima City and Kochi City, in a scenic spot overlooking the vast Pacific Ocean. The roadside station has a tourist information center and a produce stand where you can find a variety of Kaiyo Town's food products, making it a base for enjoying Kaiyo Town.
Taste Kaiyo Town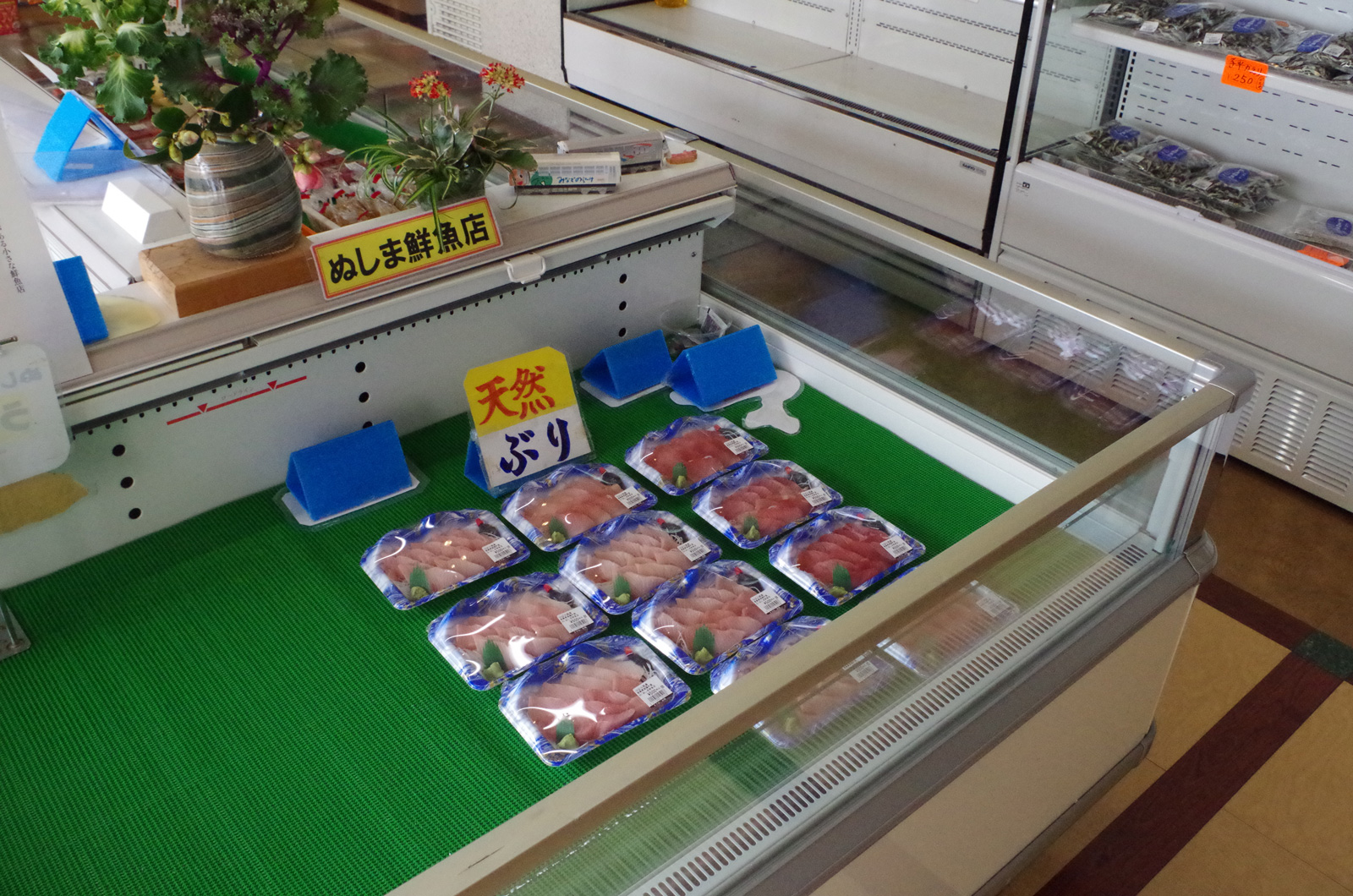 When you visit Kaiyo Town, which boasts clean sea and water, you should definitely try the fresh food. The "Suginoko Market" in the roadside station sells fresh sashimi and vegetables that arrive every morning, and are so popular that they are sold out!
DMV attracts worldwide attention
The first thing you will see as soon as you enter the Roadside Station is an elaborate diorama of a DMV and the streets of the old Shishikui town.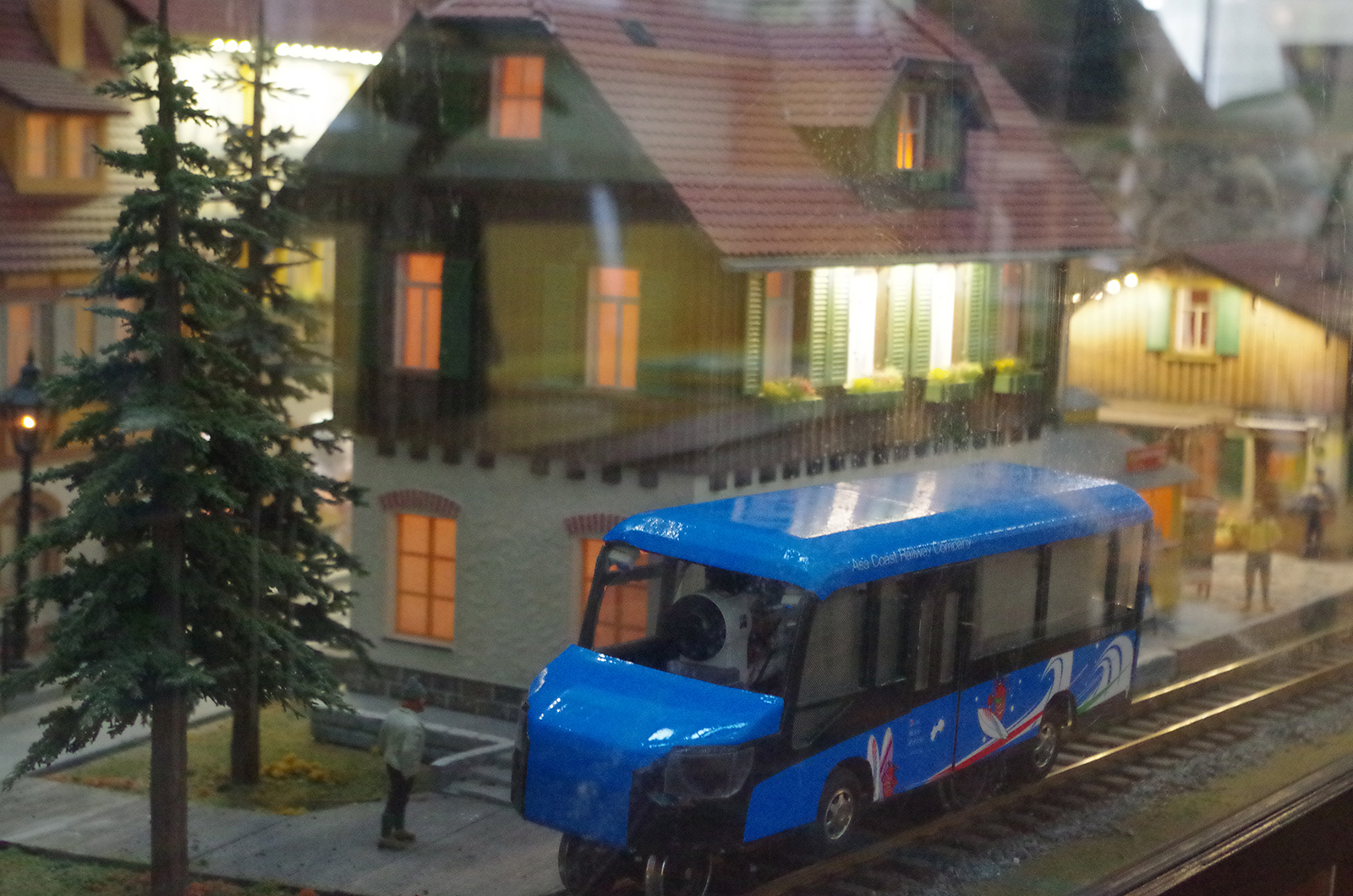 The diorama of the DMV that welcomes visitors to the roadside station is equipped with a small camera, and at the "Diorama Experience Corner" on the second floor of the roadside station, visitors can enjoy the diorama as if they were the driver of the car.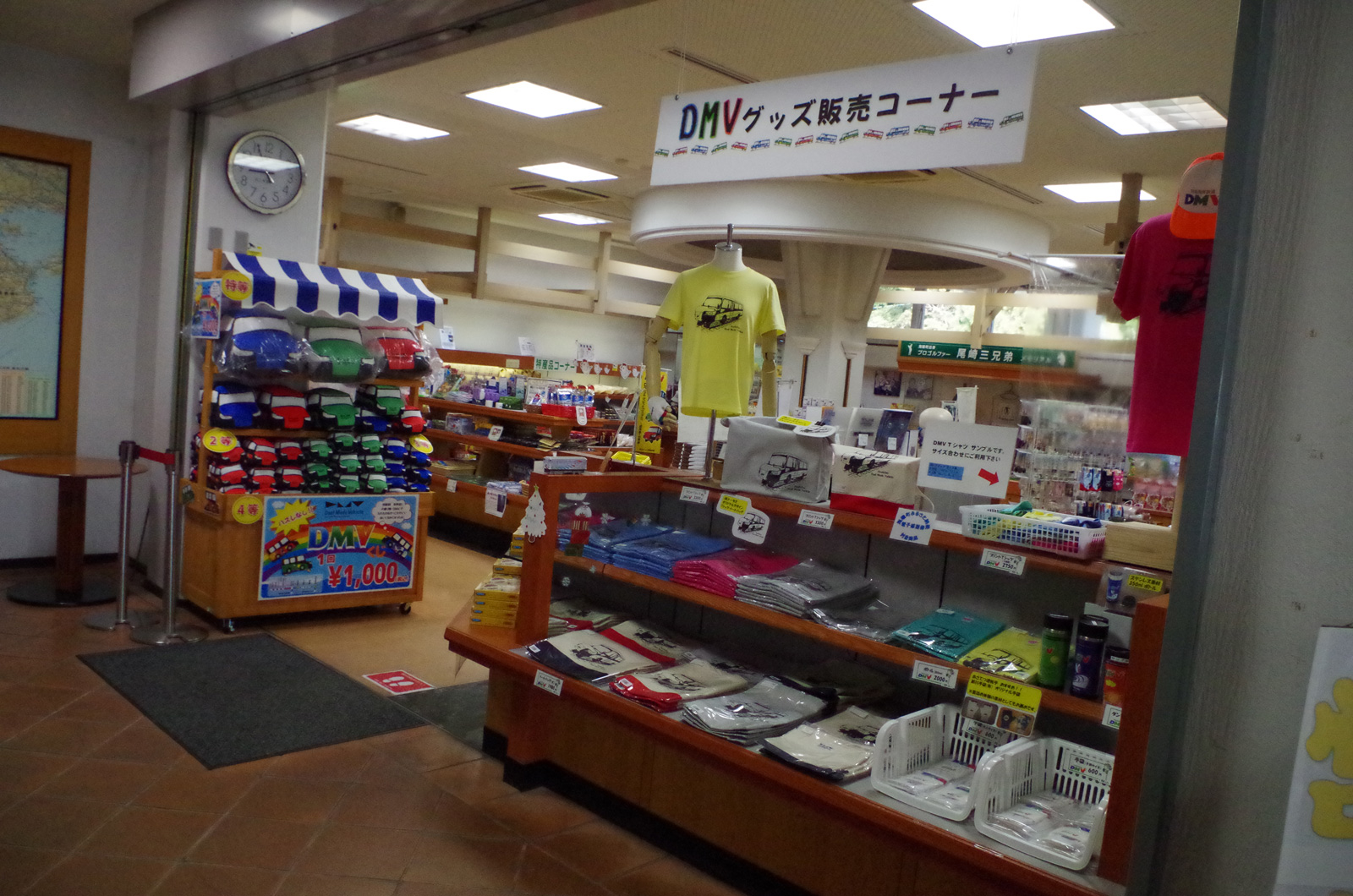 The DMV's original goods, such as "DMV Curry," which comes in two flavors, "DMV Monaka," which is fun to make, and "DMV Stuffed Toy Lottery," which is popular among children, are also available at the store, and are recommended as souvenirs.